S

pecialized

E

quine Services
@ Deep Creek Stables

Quality Training & Sales

Here at Specialized Equine Services, we truly care about your horse's well-being and treat your horse as we would treat our own. Elizabeth has 20 years experience in the horse world with over 10 years experience pursuing her passion of training thoroughbreds off the track and matching them with forever homes. Elizabeth now hopes she can assist other equine owners in achieving the same joy in knowing their horse is with a perfect match.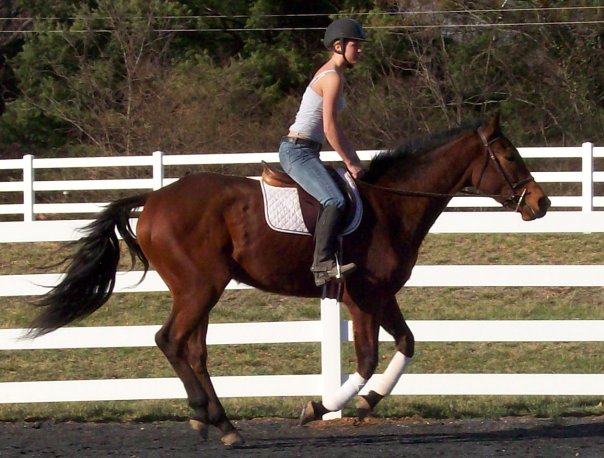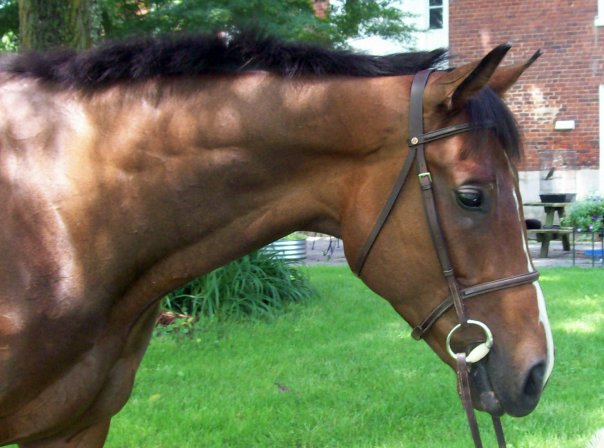 With Elizabeth's experience, she has built a relationship with buyers and sellers based on trust and only offers honest representations of the horses she has for sale. Before entering the program, each sale prospect is assessed (free of charge) in an effort to maintain the type and temperament of the horses offered for sale. In order to emphasize quality and safety, Elizabeth does not work with horses that have any dangerous vices or serious heath/soundness issues.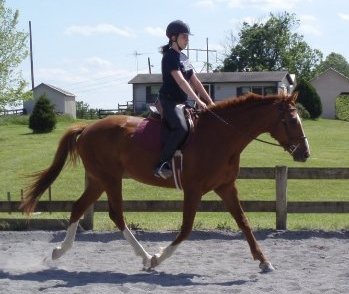 While Elizabeth specializes in working with ex-racehorses and hunter show horses, many of her past horses have also become successful eventers, jumpers, and foxhunters. Her number one goal when selling a horse is to ensure it is a good match in order to guarantee the happiness of the buyer, seller, and horse alike.

We do ask that your horse be boarded with us throughout training and/or the sale process. Please see price list page for up-to-date prices of services.






Specialized Equine Services
Elizabeth Hill
5350 Anderson Hwy
Powhatan, VA 23139
(434) 547-9638
bbhill4@yahoo.com